Wishma TV: There is no need to keep running to the RTO office for any work, from automobile registration to driving licence, from ownership change to permit application. Everything will be online and accessible from the comfort of your own home. Snehashis Chakraborty, the state's minister of transportation, announced on Saturday that the new service would begin in a month. He declared, "All RTO office services are now available online in order to prevent harassment of regular people. To apply, the customer must go to e-Vahan.Similarly, all services will be made available within three to five days of document upload, document verification, and fee submission.
Online services for driving licences, vehicle permits, name changes, fancy numbers, address changes, and special permits will be made available. People no longer need to repeatedly visit the RTO office to complete a task as a result. The amount of time that regular people waste will decrease. The main benefit of it is that the average person does not have to end up in the hands of brokers.

At the Maidan tent on this day, the new transport minister gave a press conference. He revealed his new idea there. He did add that for individuals who are uncomfortable doing this online, there is an alternative way. Every RTO office will have a "Bangla Help Center" where regular people may go and have work done, he said. He does not require any additional payments. According to officials, it will take a month to deploy the new system since the transportation agency needs to make some technical adjustments before going online.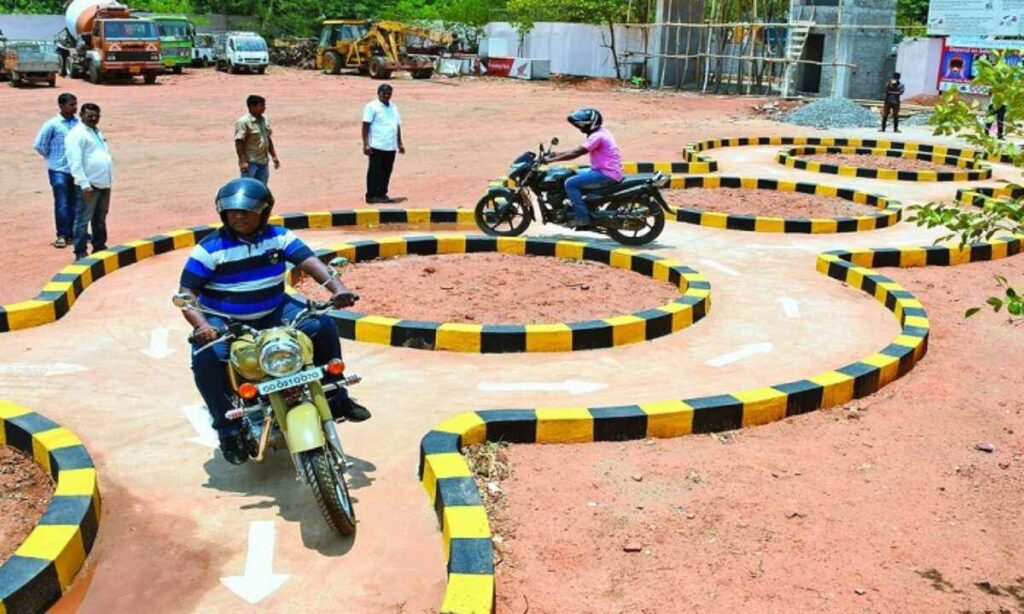 The RTO office has long been criticised for not getting any work done at once and instead hiring brokers to handle it. As a result, many people who paid brokers to complete the work were ultimately taken advantage of. There have been numerous accusations of this nature, and the transport minister is taking steps to put an end to broker violence altogether. He also discussed the goal to increase the use of electric vehicles in order to reduce pollution. He claimed that Kolkata will soon see the arrival of the 1000th cab.
You may like reading following news:
All government office workers are empty due to the smell of Puja holidays
The high court returned the list given by the primary education board
BJP worker's name involved in corruption
Modi and Amit Shah targeted by Nitin's comments
Azad started the work of the new party
Goutam Mondal is a professional News Reporter at Wishma TV. He writes about West Bengal State News at Wishma TV.