Wishma TV: According to NDTV, RRPR shares cannot be transferred to the Adani group without prior consent from SEBI. Vishwapradhan Commercial (VCPL) effectively rejected such claim on Friday. Adani's business, on the other hand, asserts that they do not believe SEBI's assistance is necessary for share allocation. There is no question that any laws have been broken.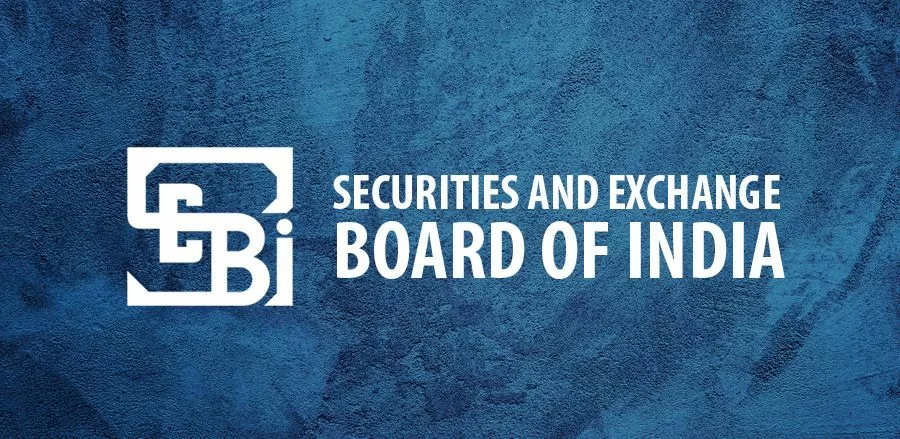 The sale and transfer of shares owned by Radhika & Prannoy Roy, the channel's founder and promoter, are prohibited by SEBI, according to NDTV. Therefore, before purchasing RRPR shares, the market regulator's approval is necessary. Adani claims that those two people are the target of SEBI's order. RRPR is unrestricted. It is NDTV's promoting organisation. As a result, it is not essential to obtain the regulator's permission to participate. RRPR's position, according to DCPL, was "nonsensical, legally untenable, and irrational." It declared that it must fulfil its obligations and distribute shares right away in accordance with the warrant execution notification.

Through that warrant, RRPR obtained a loan from DCPL in 2009. If the loan is not repaid within the prescribed time, the agreement states that VCPL will own 99.9% of the company's shares (which is 29.18% of NDTV's total shares). which Gautam Adani most recently acquired. The warrants that the corporation had in its possession were executed shortly after due to RRPR's debt not being paid. According to Adani Group, it acquired 29.18% of NDTV. An additional 26% will be purchased on the open market. By contesting Sebi's suspension, NDTV entered the fray to stop this aggressive acquisition.The concerned parties claim that the contract terms spelled out in the warrant determine whether Adani's endeavour to comply with it is legal. According to Adani Enterprises, the warrant was sent as specified in the agreement. which RRPR must abide by.

In the meantime, today's market saw the Adani group make an open offer of Rs 31,000 crore to purchase a 26% share in Holcim's two Indian subsidiaries, Ambuja Cement and ACC. They had already declared their intention to buy the Indian operations of Swiss company Holcim in May. It is estimated to cost $10.5 billion (about 80,850 crore rupees). Adanis will also acquire related properties in addition to 63.1% of Ambuja Cement. One of Ambuzads' branches is Acc.
You may like reading following news:
Partha Chatterjee's Ph.D. is now under CBI watch
200 secondary and higher secondary teachers are charged with tutoring
The resignation of Ghulam Nabi caused the Congress in Kashmir to fracture
Robbery in Beleghata after escaping from Bihar
Dengue outbreak again in Howrah, one dead
Goutam Mondal is a professional News Reporter at Wishma TV. He writes about West Bengal State News at Wishma TV.